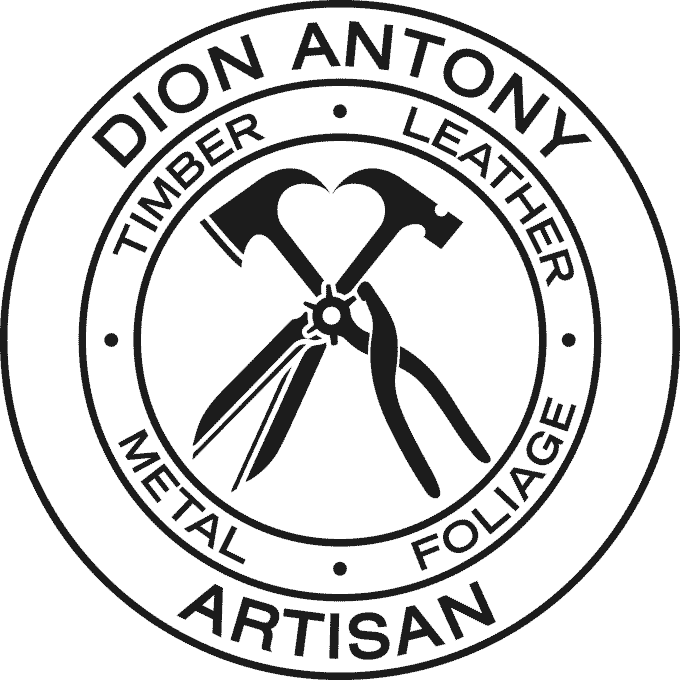 286 Main Arm Road, Mullumbimby
THE COMPANY
Furniture, Fashion, Homewares.
Functional, earthy and luxurious, the Dion Antony Artisan brand of art-based furniture, fashion and homewares, is
a diverse collection of one-of-a-kind and limited run pieces to be collected, utilised or showcased.
The unifying material of the collection is timber, complimented with beautiful natural materials such as gold, leather, bone, marble, foliage, glass and cloth.
Both decorative and artistic, Dion Antony Artisan pieces are designed and crafted to be the heart of a room and a functioning part of everyday life.
THE ARTIST
Dion Antony
Leaving home at fifteen years of age, Dion travelled the world as a professional athlete on the Extreme Games Pro Circuit. A design-minded teenage gypsy in the middle of a youth-culture boom, Dion's style, passion and talent earned him gold medals and world titles. Most importantly however, it exposed him to international travel and a level of luxury he had never before experienced.
Inspired, excited and focused, Dion spent the next ten years immersed in that wonderful and diverse world of culture, music, travel and fashion, emerging with an obsession for art and décor. Dion began collecting beautiful and intriguing pieces of furniture, homewares, fashion and art. He haunted street markets, yard sales, designer and antique stores to ship pieces back to garages in Melbourne and Sydney.
Using these pieces as inspiration, Dion's ability to create and construct found him driving major interior fit-outs for commercial and retail spaces. His work for some of Australia's most influential fashion and hospitality clients has won him awards and design accolades.
A trying, yet influential, episode of building and gold prospecting in a remote part of the West Australian desert, shaped Dion's aesthetic in a brutal way. Spending a year, miles into the harsh Australian landscape surrounded by raw beauty and rugged desolation, solidified Dion's design style into a pure and natural form. The inclusion of gold from this period brought a new element of optimism and luxury to his pieces. The natural progression of Dion's passions and experiences combined with his accomplished and detailed craftsmanship, culminates in the launch of Dion Antony Artisan.
THE EXPERIENCE 
Accommodation
A coastal shack is the perfect space for an artistic lifestyle. A living showcase of functional art, displayed to show the versatility of the brand and most importantly the way each piece comes together to complement one another to encompass comfort, design and art within the home.
The Shack is set amongst the eucalyptus trees just outside sleepy little towns on Australia's beautiful East Coast. Within walking distance to the beach and only a couple of hours from Sydney, it is quiet enough to be surrounded by kangaroos and native birds but still close to buzzing local cafes and bars.
The Shack features jet black corrugated iron in the old hay barn-style, with large sliding doors of cedar wood. It is seven meters high at its centre with solid merbau balconies. There is open plan living, kitchen, dining and two bedrooms on the ground level. The entire back wall is floor to ceiling windows of small squares. Three spacious mezzanine bedrooms, boasting four post beds and an internal balcony with a spiral staircase, overlook the huge living area.
All of the art-based furniture and homewares are designed and manufactured by the Dion Antony Artisan brand, including the rugs, lamps, crockery and kitchen utensils, large kitchen island and a stunning ten-seater farmhouse table to dine at.
Polished concrete floors are kept warm through interior insulation and a pot belly stove, making this a cosy winter experience. A hot outdoor shower and bathtub amongst the trees keep the sand out in the summer.
The ground level outdoor veranda wraps round two sides and stops a short distance from an eco pool full of native plants and crystal clear natural water throughout the year. You can literally drink the water as you swim.
The accommodation will be available for private holiday rentals, Airbnb and commercial and editorial photo shoots year-round, supported by a PR campaign aligned with events within the business. The Shack is also available to purchase fully furnished – a complete Dion Antony Artisan package.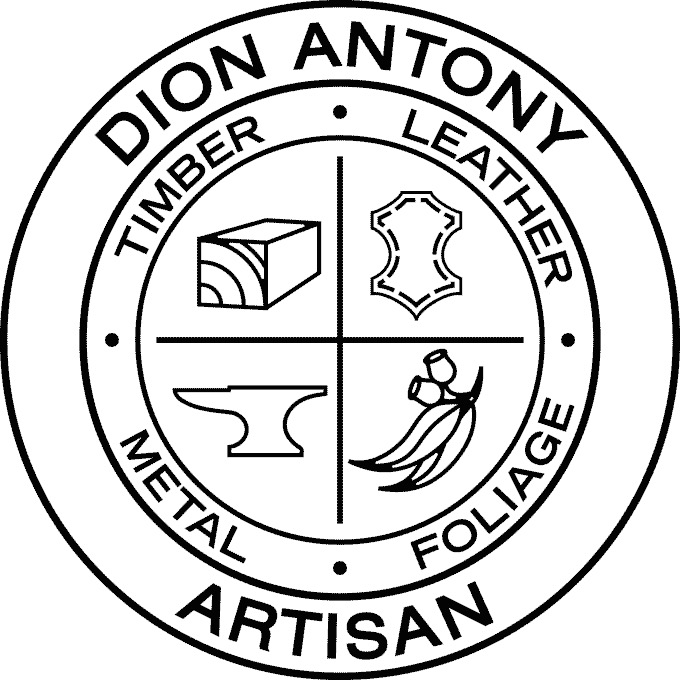 Photographs of bed and bath on home page by Felix Forrest