Crafted from carefully selected reclaimed Oregon, some timbers still have the original white paint from their former life as a feature. They are de-nailed and shaped with a grinder and sander.
This beautiful antique-design dining table is made with modern jointing techniques for durability and has black exterior filler to enhance its aesthetic. It is finished with a clear matt coat.
These tables can be custom ordered to the desired dimensions.
This particular table is;
Length—2255mm
Width—1040mm
Height—770mm.
The matching bench seats are;
Length—1840mm
Width—280mm
Height—470mm.
Both the table and benches are height adjustable and have non-scratch feet. This is one of our most popular items.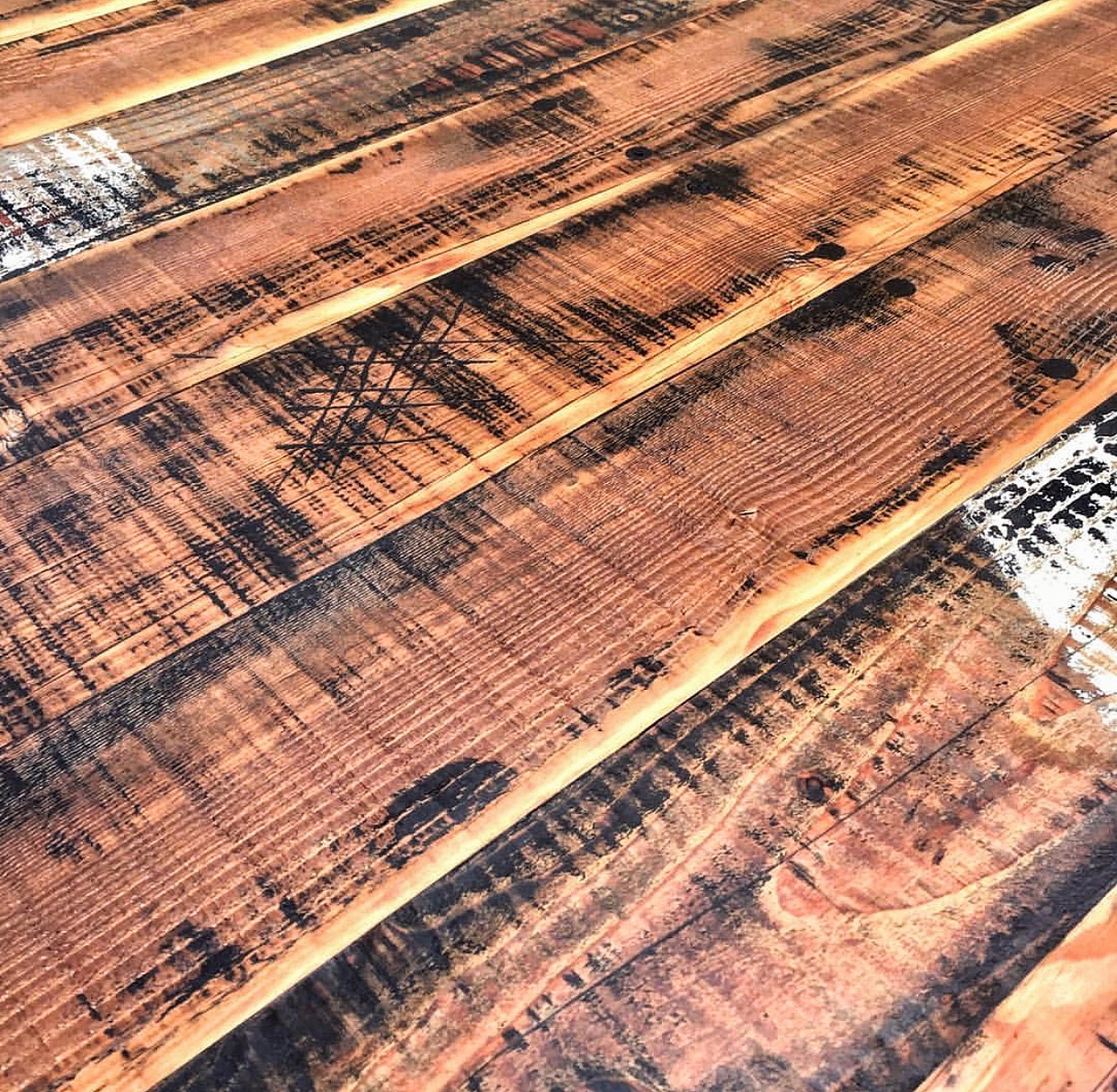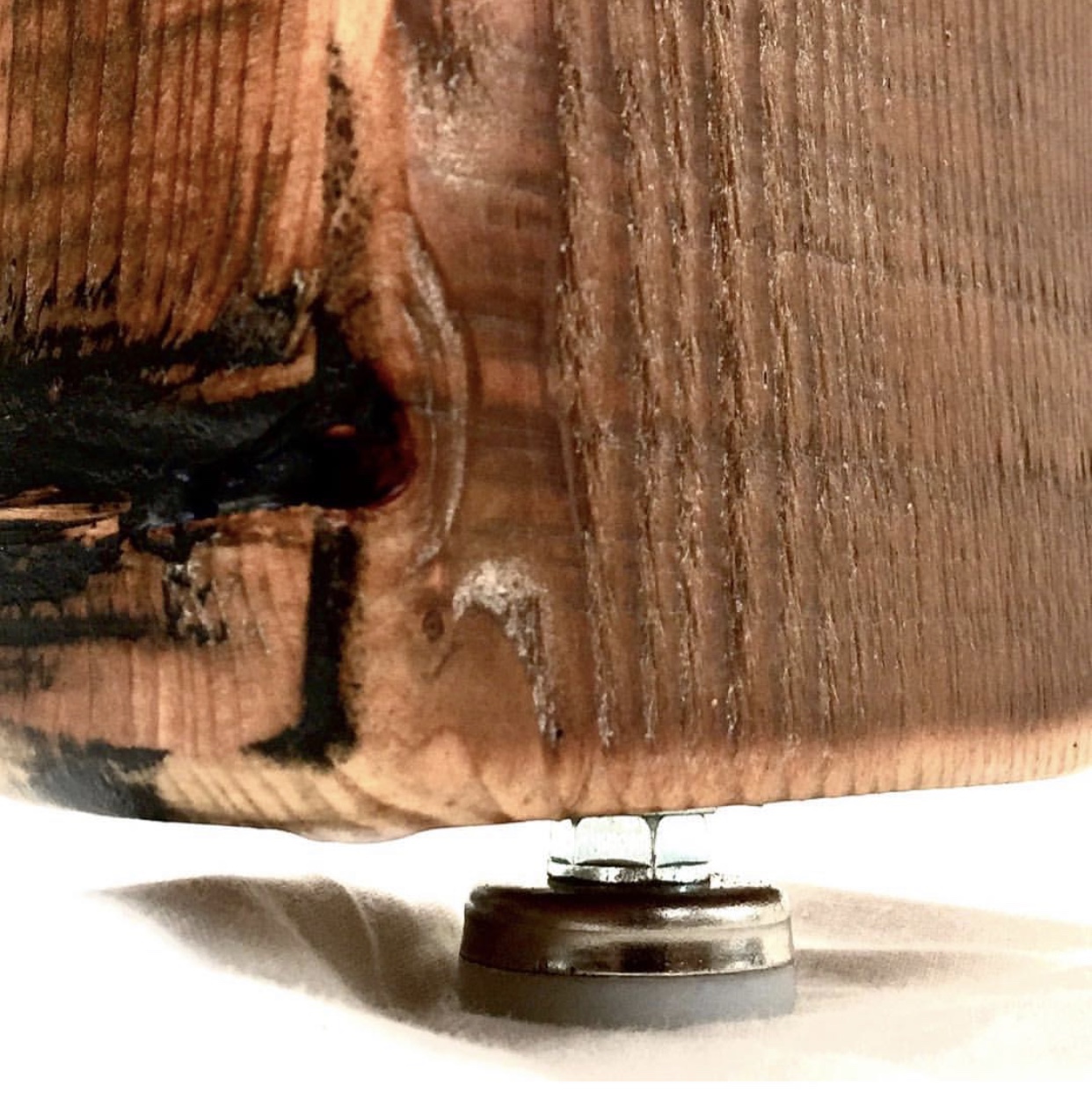 $9,000
Price varies with custom sizing.